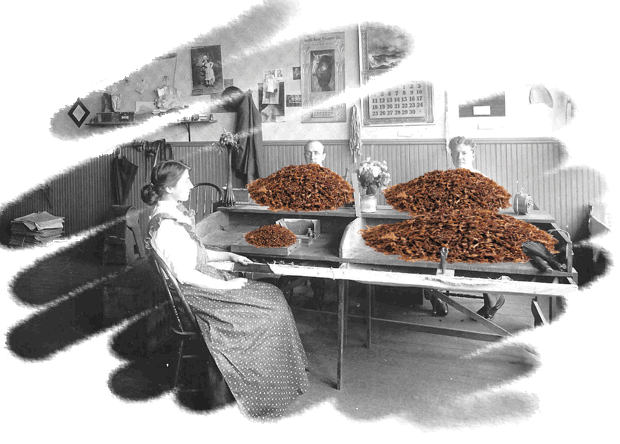 Of course we have tobacco in 2oz, 8oz, in fact we carry tobacco all the way up to 5lb bulk tobacco.
Old Havana Cigar Co. carries the some of the best premium, private labeled, and private blended tobacco found anywhere.
Need a 8oz pouch for a weekend fishing trip with the guys? We've got it.
Need a five pound bag to help you relax because the mother in-law is coming to visit? We've Got It!
Yes we've got that too.
Code: 49 - Sorry, we are temporarily out of the Pipe Tobacco you selected.