Cigar Sampler packs and Cigar Gift Sets at Low Prices from Old Havana Cigar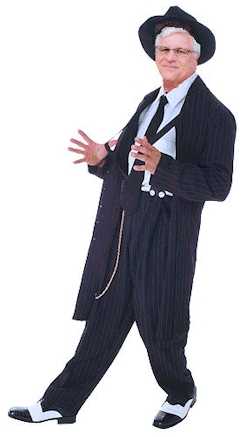 We put all of our Cigar Samplers in this one place so that they are easy to find. From here you can EASILY Narrow your search by using the Yellow 'Layered Navigation' found on the left of each product page.
Are you stuck in a rut?
Cigar Samplers where chosen to wake up your senses, to excite them, and transcend your mundanely normal world with something NEW, something wonderful, something far from your normally safe white picket fence life.
SKU: GC103009

Gift Certificate

Availability: IN Stock

Details:

Old Havana Gift Certificates can be redeemed through the Old Havana Cigar Web site, www.OldHavanaCigar.com
Purchases are deducted from the Gift Card Balance.
Any unused balance will be placed in the recipent's Gift Card account when redeemed.
If an order exceeds the amout of the Gift Card, the balance must be paid with a Credit Card.
To View your Gift Card Balance(s), Click Here..... or vist "My Account" Located at the top and Bottom of every page..

Available in: $25, $50, $75, and $100
00

Everyday Low Price:

$25.00




Old Havana Gift Certifcates, available in $25, 50, 75, and $100.

SKU: HAT 01

Old Havana | Logo HAT

Availability: IN Stock

Be the Envy of Your Friends and Turn Heads with an Old Havana Logo Hat

Great for Gifts
If your Friend has a head.. then this is perfect!
Adjustable band fits most every heads

Why Everyone Should Wear an Old Havana Hat.

Cigar Smokers, Pipe Smokers, and Drinkers of Fine Beer and Wine have covered their heads since time immemorial. Initially headwear offered protection from the elements and from injury from falling rocks, weapons or masonry.

But most of all - Our One of a Kind Old Havana Cigar Logo Hat IS a symbol of status and authority and an integral part of every cigar smokers uniform.

Options: Khaki and Pink

Packaged: Single
00

Everyday Low Price:

$15.00

Option Selection Required...




Old Havana Cigar Logo Hat