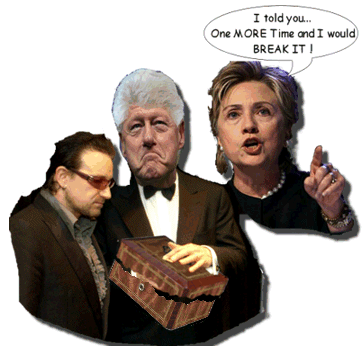 For most men 'the Humidor' is the most beautiful thing they own. I must say that my humidor is the envy of all my friends. What's not to love? With its shiny finish, sleek curves, and a see thru glass top that turns the head of every man.
It's naughty to be sure, and my 'Love-Affair' is certainly more about what's on the inside than just the pretty exterior. All the same it still makes me giddy every time I glance its way.
We have humidors so beautiful that they have been known to make men and even a few Presidents lie.
Even your wife will welcome these beauties into your home with open arms.



SKU: LOGO 03

Old Havana | Large Travel Humidor

Availability: IN Stock

Type:
Travel Humidors
Dimensions-
Length:
9
Depth:
5 1/8
Height:
4 1/4
Count:
The Humidor Holds up to 15 Cigars.
Humidor has Tray ?
No
Humidifier Included ?
Yes
Hygrometer Included ?
No
Lock Included ?
No
Finish:
Not Available

Everyday Low Price:

$35.00




Old Havana Cigar Caddy 15 15 Count Hard Cased Travel Humidor




SKU: LOGO 02

Old Havana | Small Travel Humidor

Availability: IN Stock

Type:
Travel Humidors
Dimensions-
Length:
9
Depth:
5 1/8
Height:
2
Count:
The Humidor Holds up to 5 Cigars.
Humidor has Tray ?
No
Humidifier Included ?
Yes
Hygrometer Included ?
No
Lock Included ?
No
Finish:
Not Available

Everyday Low Price:

$27.00




Caddy 5 Count Travel Humidor