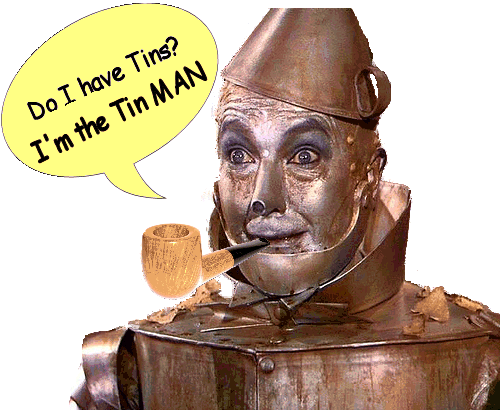 Many of the finest tobaccos from around the world are now placing their products in tins.
Old Havana Cigar Co. caries some of the best tinned tobacco the world has to offer including those recommended by our own 'Briars Club' members.
Below is a list of all of our pipe tobacco products.
Keep it fresh, keep it in a tin.
Always handy, easy to carry, a tin is perfect for holding you're tobacco when you on the go.



SKU: 100065568986

Peterson Deluxe Mixture

Availability: 14 IN Stock