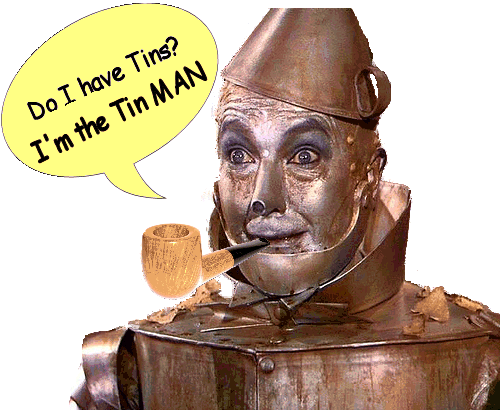 Many of the finest tobaccos from around the world are now placing their products in tins.
Old Havana Cigar Co. caries some of the best tinned tobacco the world has to offer including those recommended by our own 'Briars Club' members.
Below is a list of all of our pipe tobacco products.
Keep it fresh, keep it in a tin.
Always handy, easy to carry, a tin is perfect for holding you're tobacco when you on the go.



SKU: 611584000005

Cornell and Diehl Guilford Courthouse

Availability: 1 IN Stock

Cut:
Ribbon
Tobacco:
Oriental, Virginia
Taste:
Medium Smooth and just a hint of spice
Strength:

Cornell and Diehl Guilford Courthouse

Cornell and Diehl pays tribute to our heritage with Guilford Courthouse, a new Virginias blend named for the closing battle of the Southern Campaign during the American Revolution.

Packaged In: 2oz Tin

Buy 1 for

$15.00

each.

Buy 5 for

$13.35

each.

Steve's Smoking Low Price:
10 for Only

$12.75

each.